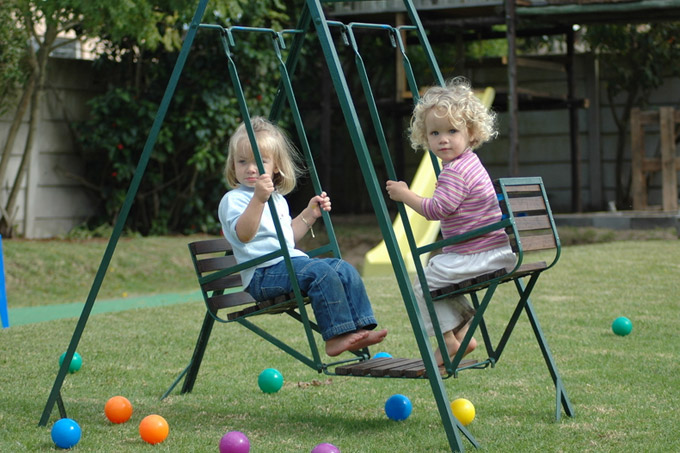 When relationships break down and children are involved it can be very upsetting for parents and children alike.
It is important to remember that the Courts put the welfare and financial needs of children first. We have a lot of experience in dealing with the impact of divorce and separation on children. We aim to provide supportive and sensible advice to parents, grandparents and other family members about issues relating to residents, contact and financial matters involving children.
Our Solicitors
Our solicitors will be pleased to help.
Other family law services
Make Enquiry
If if you would like any further information or want to make an appointment please use our enquiry form.
Make Enquiry